If you're shopping for a new Nissan, Mitsubishi, Kia, Jeep or Mazda, or a used car or truck, you'll need to discuss payment options. Our team of financing experts are ready to discuss different loan or lease options for buyers in Fort Bliss, Horizon City, Socorro and Las Cruces. Whether you have your budget set on a lease, or you want to take out a loa, we can explain and compare the two options so you can drive off our car lot knowing you got the best deal.
Which Auto Financing Options Fit You Best?
There are two options when considering taking out a loan or signing a lease. For example, with a loan, you'll build equity with each payment and own the car at the end of the contract. Payments are usually higher than those of a lease. If you chose to lease a vehicle, you'll have a lower monthly payment and you'll likely have an easier time upgrading when your lease is up. Whichever you chose, we will provide you with the easily-to-understand information to make an informed decision.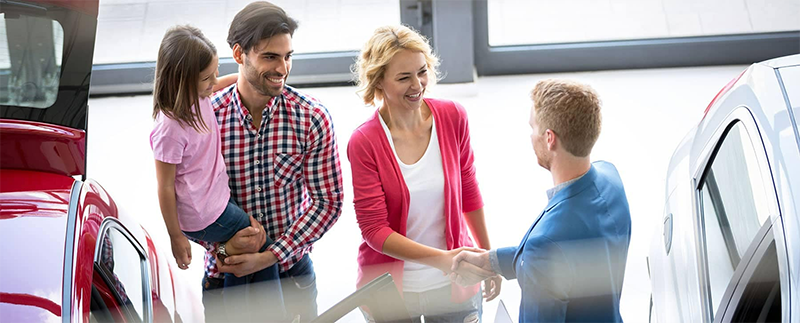 Viva Chevrolet
915-701-3962
5915 Montana Ave
El Paso, TX 79925

Viva Chrylser Dodge Jeep RAM
877-887-1547
8434 Gateway Blvd E
El Paso, TX 79907

Viva CDJRF of Las Cruces
888-420-5354
860 N Telshor Blvd
Las Cruces, NM 88011-8224
Viva Ford
915-257-0424
5550 N Desert Blvd
El Paso, TX 79835

Viva Kia
888-982-0707
5800 Montana Ave
El Paso, TX 79925
Viva Nissan
877-356-9621
1310 N Zaragoza Rd
El Paso, TX 79936

Viva Mazda
888-997-5296
8980 Gateway Blvd E
El Paso, TX 79907

Viva Mitsubishi
888-992-2556
10310 Montana Ave
El Paso, TX 79925

Viva Toyota of Las Cruces
575-523-5566
780 S. Valley Dr
Las Cruces, NM 88005