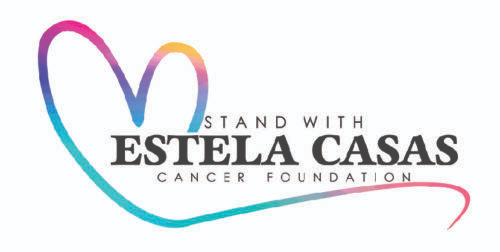 Resolve and Reinvent!
Fascinators, fun and friendship. Viva Auto Group is proud to stand with the Stand with Estela Casas Cancer Foundation during High Tea at Paso del Norte Hotel.
Dozens of people showed up to share clotted cream and crumpets to raise money that's reinvested in the community in the form of free mammograms and other cancer screenings for uninsured women and men in our community.